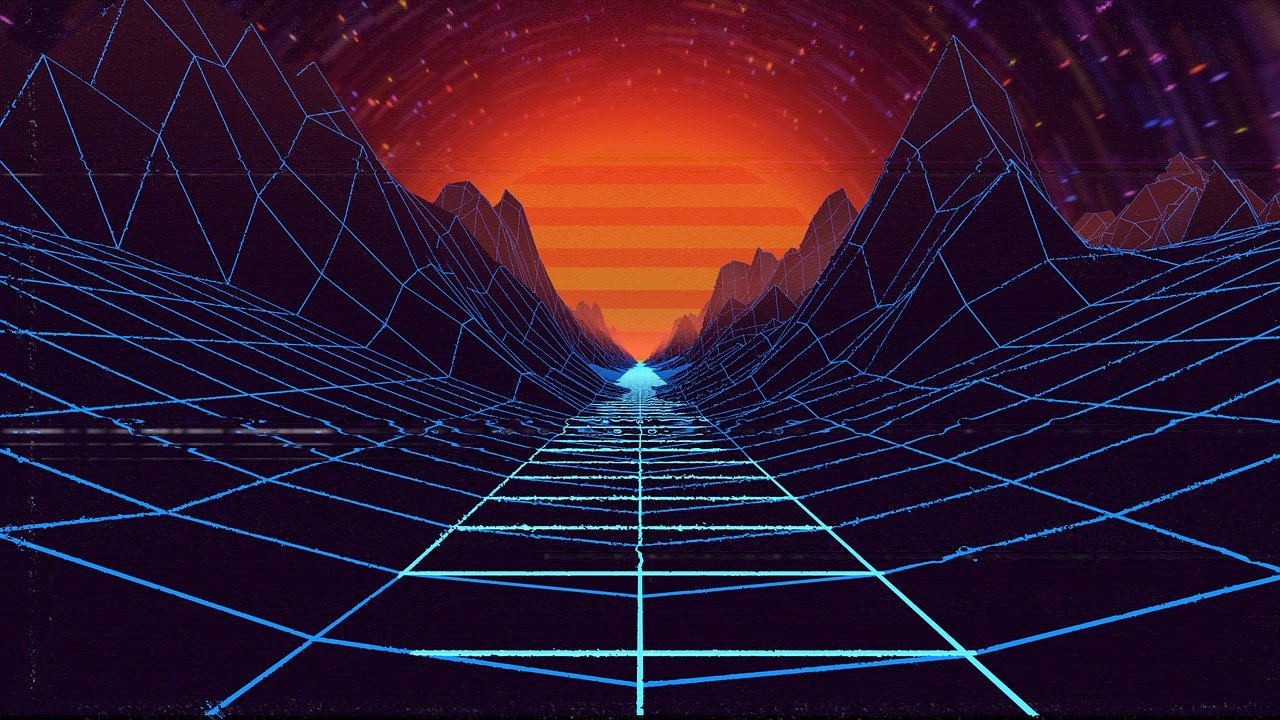 Spectrum I Series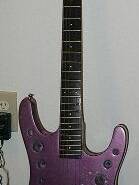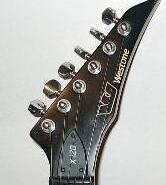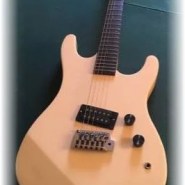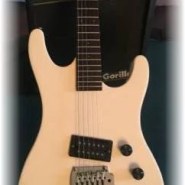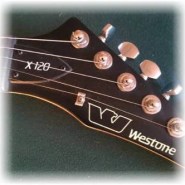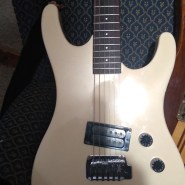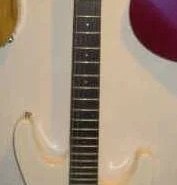 Production
Matsumoku to Jan 1987, 1986-88
Description
Description
Three different names for the same guitar!
First appeared in the August 1986 US pricelist as the Spectrum Special
Appears in the April and Sept 1987 US pricelists as the Spectrum I
Last appears in the Jan 1988 US pricelist, this time as the Spectrum Basic.
This model does not appear in the August 1988 UK pricelist. It may either have been discontinued or may not have been available in the UK.
It is also VERY similar to the Aria Pro II 'The Cat' that used Matsumoku parts and built in the Samick Korean factory.
Specs
Specs
Humbucker pickups of unknown type, but likely similar to other Spectrum models of the same age, the Magnaflux IV.
Volume and Tone Control, with a coil tap push/pull.
Oiled neck
Tek Glide II tremelo
Available in black or white.